Proxies are often a vital part of the process if you're ad testing, web scraping, getting limited release products, performing brand protection or just browsing the web. When you connect using residential proxies, you're protecting your connection's identifying details. This allows you to perform more requests without being blocked or detected as spam.
Those who wish to remain anonymous when surfing, browsing or scraping the web may utilize a proxy server, which enables you to browse privately and bypass tracking and phishing. A residential proxy will disguise your IP address, giving you high internet anonymity.
In order to connect your browser with residential proxies, you need a little bit of know-how and the help of add-ons or extensions.
In this guide, you'll learn about the nine best add-ons for improving your browsing experience and protecting your privacy with proxies whether your preferred browser is Google Chrome or Firefox. These add-ons are the top choices no matter your residential proxy goals. For instance, these extensions will allow you to:
‌Properly configure a proxy-switching browser add-on
Reduce the load time and/or request size of websites as much as possible
Increase anonymity and vary your browser's footprint as much as possible
Keep in mind that these extensions are not residential proxies or VPNs in and of themselves: They simply allow you to utilize trusted proxy servers efficiently and securely.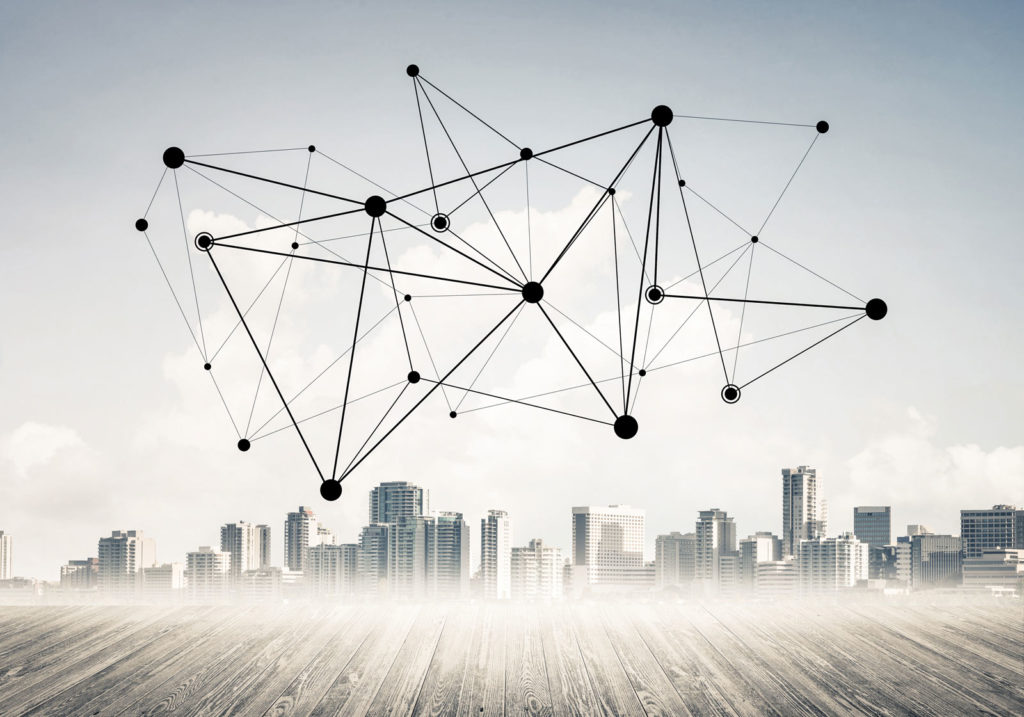 Goal: Properly Configure a Proxy-switching Browser Add-on
The first step towards connecting to a residential proxy is importing compatible residential proxies using browser add-ons. The following three extensions are the best proxy plugins available if you want to streamline the process of browser configuration.
FoxyProxy Standard
FoxyProxy is one of our favorites. FoxyProxy is jam-packed with features, such as data import/export and auto switching support, and it's available in 60 countries. Unlike some of the other extensions on this list, it requires a subscription if you want to reap all of the benefits afforded by FoxyProxy Standard. You can also opt to download the free version, FoxyProxy Basic, which is simple to use.
FoxyProxy Standard Chrome
FoxyProxy Standard for Chrome uses a browser-exclusive API rather than changing your system's proxy settings. The add-on's biggest attribute is its advanced proxy switch mode. With just a single click, you can easily swap out residential proxies.
FoxyProxy Standard Firefox
FoxyProxy 6.0 is all set for use in the new Firefox 57, which carries a November 2017 launch date. Users praise the extension for its blacklisting and advanced pattern matching capabilities.
When you use FoxyProxy Standard for Firefox, you don't have to manually switch residential proxies. The process occurs based on user-defined rules and settings. The user-friendly FoxyProxy extension is simple to install, and an animated icon indicates that a proxy is in use.
Proxy SwitchyOmega
Using Proxy SwitchyOmega, it's easy to manage your residential proxies and switch between them as needed. Like FoxyProxy Standard, you use a simple, one-click method for proxy management.
Proxy SwitchyOmega Chrome
Last updated in October 2017, SwitchyOmega for Chrome is powerful, user-friendly and optimized for browser compatibility.
With SwitchyOmega, there's no need to clear the proxy configuration dialog of your OS. The free, open source extension is optimized for fast, accurate switching. Whether your proxy configurations include fixed servers or multiple SwitchProfile and rule lists, SwitchyOmega remains flexible and easy to use.
Proxy SwitchyOmega Firefox
With SwitchyOmega for Firefox, it's easy to switch residential proxies in the extension's pop-up menu. You can also configure the extension's Auto Switch feature that will automatically choose the right proxy for every site based on your preferred proxy list.
Proxy SwitchySharp
Rather than using polling to monitor the need for a proxy change, Proxy SwitchySharp utilizes event handling, which is considered more efficient than polling.
Proxy SwitchySharp Chrome
A five-star reviewed extension, Proxy SwitchySharp for Chrome features data export and import as well as an advanced switch mode so that you can use a single click to conveniently switch between your proxies. There's no need to change your system proxy settings when you use Proxy SwitchySharp – the extension employs Chrome Proxy API.
Best Proxy Switcher Firefox (Proxy SwitchySharp equivalent for Firefox)
With translation in multiple languages, including Russian and Italian, Best Proxy Switcher for Firefox is the browser's answer to Proxy SwitchySharp. If you take advantage of the Best Proxy Switcher fee-based service plan, you don't have to select your own residential proxies. The Best Proxy Switcher database updates nearly constantly, generating a list of secure residential proxies.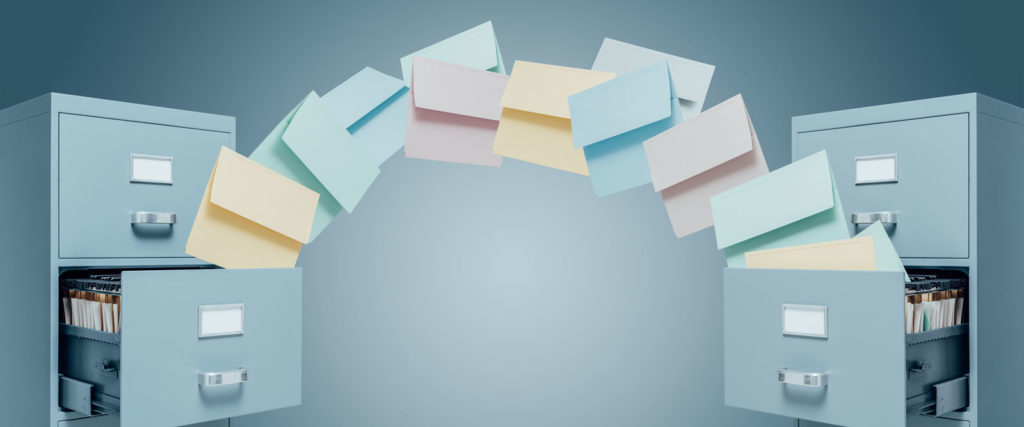 Goal: Reduce the Load Time and/or Request Size of Websites as Much as Possible
Residential proxies sometimes pull a double duty: They may also function as ad blockers, halting the ability of third-party sites that track you. While ad blocking is a huge benefit in and of itself, the lack of ads means you reduce load times while improving overall browsing speed, since your computer isn't bogged down by ads.
The following three extensions are the top dogs when it comes to blocking ads and reducing overall load times.
Disconnect
Disconnect is an award-winning add-on that operates quietly in the background, protecting you from third-party tracking and hiding your real IP address at the same time. Among the extension's numerous accolades are:
‌• New York Times' Best Privacy Tool 2016
‌• One of Popular Science's 100 Best Innovations of the Year
‌• Best Privacy and Security Software: South by Southwest 2015
Disconnect Chrome
The favorite ad blocker of many people, Disconnect for Chrome loads pages up to 44 percent faster when compared to the browser alone. The open source add-on also stops third-party sites from tracking your browsing history, and it's extremely user-friendly.
Disconnect Firefox
You can save up to 39 percent of your bandwidth when you add the Disconnect for Firefox extension to your current browser. According to users, you may need to uninstall other filtering add-ons before installing Disconnect in order for the extension to function properly.
Adguard Adblocker
Adguard reports that nearly 2 million websites can be harmful to your computer and/or privacy. That's a huge number that aptly illustrates the need for residential proxies.
Along with protecting your computer against malware and worms, annoying pop-up ads are a thing of the past thanks to the power and performance of Adguard Adblocker. And when ads are absent from a web page, it loads faster, saving you time and frustration.
Adguard Adblocker Chrome
Garnering 5-star reviews nearly across the board from a diverse set of users, Adguard Adblocker for Chrome runs on half the memory of similar products. An ad-blocking powerhouse, the extension stops most types of internet advertisements, including banner, floating and video ads as well as pop-up windows. AdGuard even removes social media widgets using its unique Social Media Filter.
Adguard Adblocker Firefox
With a modern look and incomparable precision, Adguard Adblocker for Firefox works hard to give you an ad-free browsing experience. The extension is fast and protects you on a variety of levels – in addition to the removal of ads, Adguard Adblocker stops your computer from accessing sites that are potentially harmful.
Quick JavaScript Switcher
You can browse the internet in peace thanks to the innovative Quick JavaScript Switcher extension. Using the toolbar, you can disable or enable JavaScript and everything that comes with the programming language, including Silverlight, flash, animations and cookies.
Quick Javascript Switcher Chrome
Some Chrome users feel that the browser, while arguably the most capable on today's market, is lacking in regards to end user privacy. But Chrome's privacy issues are rendered obsolete with the addition of the Quick Javascript Switcher for Chrome add-on.
Quick Javascript Switcher is compatible with Chrome 16+ and allows users to enable or disable JavaScript as necessary. You even have the option of disabling JavaScript permanently using the extension's contextual menu, which can be accessed by right clicking.
JavaScript Switcher Firefox (Quick Javascript Switcher equivalent for Firefox)
JavaScript Switcher for Firefox is an easy-to-use and lightweight add-on that allows you to toggle Javascript on or off and even set rules per-domain. For more than a decade prior to the launch of this JavaScript Switcher addon, QuickJava for Firefox served as the go-to extension for Firefox users looking for a streamlined, safe browsing experience. Thankfully, a development team named "meetDeveloper" released this brand new and working version which works with Firefox 57 and newer.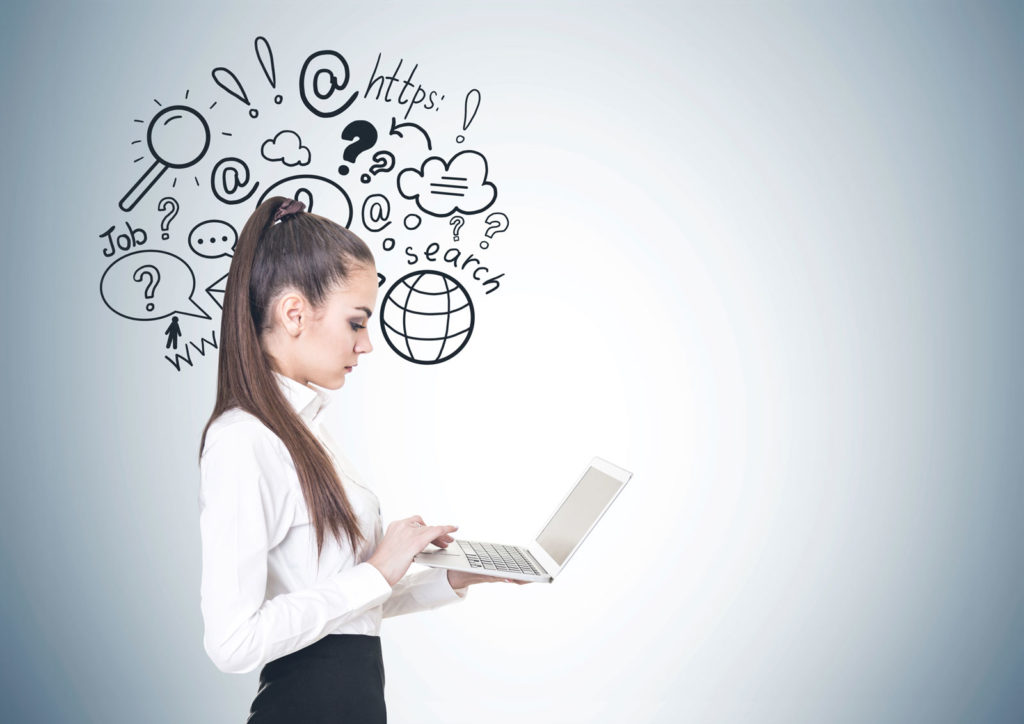 Goal: Increase Anonymity / Vary Your Browser's Footprint as Much as Possible
When you surf the internet, you leave a footprint behind. Well, your computer does, anyway. The "footprint" is actually called a fingerprint, and it permits websites to track your browsing history and collect identifying information. You can protect yourself and conceal your computer's fingerprint using any of the following high-performance extensions.
Canvas Defender
Whether you're browsing in normal or private mode, Canvas Defender helps you cover your tracks. It creates a sort of "noise" that masks your computer's fingerprint and keeps you anonymous.
Canvas Defender Chrome
If you use a multilogin tool, you'll greatly benefit from using Canvas Defender for Chrome. No matter your skill level, you can easily control fingerprint settings by accessing the extension's menu on the toolbar.
While Canvas Defender is highly rated, the add-on's constant barrage of notifications can be a nuisance, according to users.
Canvas Defender Firefox
Canvas Defender for Firefox affords the same benefits as its Chrome counterpart.
User-Agent Switcher
Your computer's fingerprint is also known as a User-Agent, and it contains a bevy of information that can compromise your privacy. Your computer's operating system and version, browser and installed plugins are just some of the juicy tidbits collected by the User-Agent. But there's no need to compromise your privacy when the User-Agent Switcher extension has your back.
User-Agent Switcher Chrome
Switching between user-agent strings is simple when you partner with the User-Agent Switcher for Chrome add-on. User-Agent Switcher's most recent version also allows you to disable JavaScript components and set up specific residential proxies that you trust.
User Agent Switcher Firefox
Using an easy-access toolbar button, User Agent Switcher for Firefox lets you switch your browser's user-agent with one click. The 4-star reviewed add-on works equally well across a variety of platforms.
Random User-Agent
Leaving no room for misinterpretation, the motto of Random User-Agent is "Hide Your Ass," which it accomplishes admirably. The extension quickly and completely removes the fingerprint left behind on every website you visit.
Random User-Agent Chrome
One of the biggest attributes of Random User-Agent for Chrome is its ability to stop data leakage quickly and completely. The lightweight extension includes tons of privacy-enhancing extras and allows for customization by the user, so you can choose which browsers to spoof.
Random Agent Spoofer Firefox (Random User-Agent equivalent for Firefox)
With Chameleon for Firefox (a a WebExtension port of the popular Random Agent Spoofer), you have complete control over User-Agent randomization. After your specified time-frame has passed, the extension will replace your User-Agent string with a random string, preserving your internet anonymity.
10. WebRTC Control
WebRTC Control Chrome
WebRTC is a free and open project which provides many mainstream web software with "Real-Time Communications" (RTC) capabilities through a system of Application Protocol Interfaces (APIs). When browsing the web, this technology can end up exposing your real IP address to curious web-based applications. For elite browsing anonymity, it's recommended to disable WebRTC using the useful extension WebRTC Control for Chrome.
WebRTC Control Firefox
Using WebRTC Control for Firefox and Chrome is exceptionally simple; turn it off by clicking it so it's black-and-white. Enable WebRTC Control by clicking its blue icon.
Bringing it all together
Residential proxies can be a lifesaver in regards to privacy and safety as you browse the internet, and they're easy to use if you have the right tools for the job. The nine extensions outlined here are designed to give you peace of mind and exceptional protection no matter where the internet takes you. There's hundreds of uses for residential proxies in a web browser. Whether your focus is on ad testing, web page testing, creating accounts, getting limited release sneakers or if it's simply brand protection; this guide will certainly improve your success rates.